Entra nel mondo
dell'Intelligenza
Artificiale
And Point è il programma di business partnership ideale per i servizi di intelligenza artificiale.
And Point aiuta e supporta le aziende ad offrire nuove soluzioni ai propri clienti offrendo tutto il know how legato all'intelligenza artificiale, dall'analisi dei fabbisogni alla progettazione, project management, art direction, sviluppo e assistenza tecnica del prodotto.
And Point è la tua porta d'ingresso nel mercato dell'Intelligenza Artificiale per ampliare il tuo business o per proporre nuovi prodotti e servizi ai tuoi clienti.
VANTAGGI
Il mondo dell'Intelligenza Artificiale non è stato mai così vicino
SERVIZI
Essere partner di AND POINT significa avere alle spalle una squadra affidabile in grado di fornirti tutto quello che ti occorre per i tuoi progetti con l'Intelligenza Artificiale.
I nostri And Point
Ecco le aziende che hanno scelto And Italia e che hanno aderito al progetto di partnership And Point.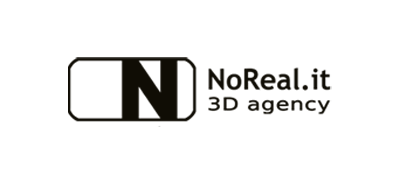 DIVENTA
PARTNER IN BUSINESS
LIVE THE CHANGE
Scegli il cambiamento, scegli il futuro, scegli di percorrere la strada dell'intelligenza artificiale assieme a noi.